The Council Meeting for September will be held on Wednesday September 6th at 5:30 P.M.! Have a wonderful and safe Labor Day!
We are sorry the inconvenience!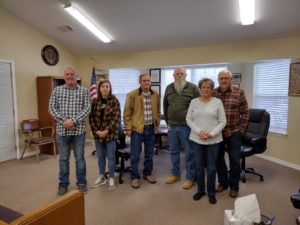 Mayor Leslie King, Council Members: Laura King, Orville Lippe, William Atchison, Mike Roberts and Lorene Roberts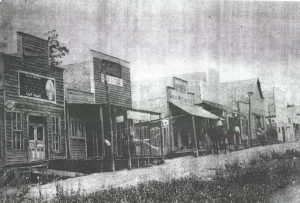 Main Street in Omaha, Arkansas in the late 1800s
Visit the City of Omaha Facebook Page
Visit the Omaha Fire and Rescue Facebook Page
Our web site is currently under redevelopment. Please visit the Government section for hours, contact information, city council members, and meeting minutes.
See our Water Department page for forms, payment information, hours, and reports.
City Council Meeting Minutes and Financial Reports are now available.
The Omaha Rural Fire Dept. (ORFA) will be running a test of the siren @ 6 on the second Tuesday of the month!
© City of Omaha P.O. Box 249, Omaha, AR, 72662 870-426-3388 cityofomaha@omahaweb.net